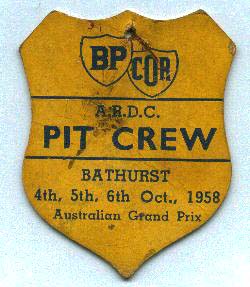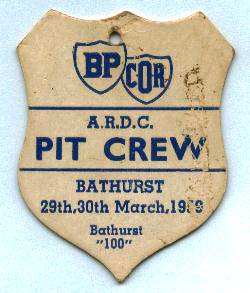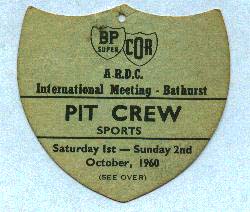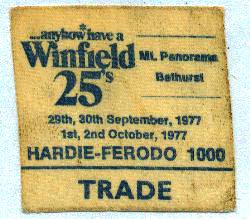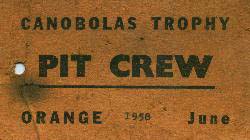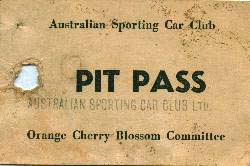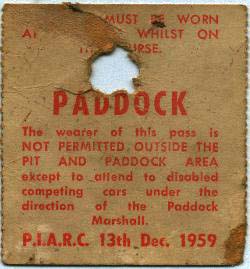 Orange Gnoo Blas circuit.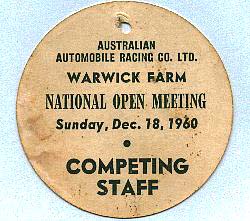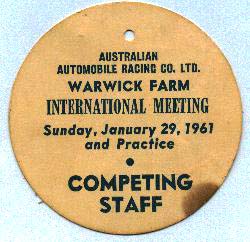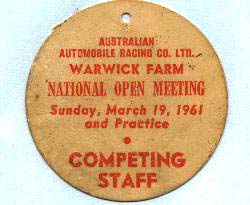 1977 at Bathurst the year of the famous Moffat - Bond  Falcon 1- 2 finish to the Great Race..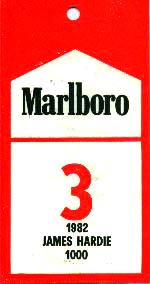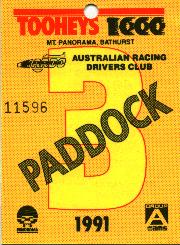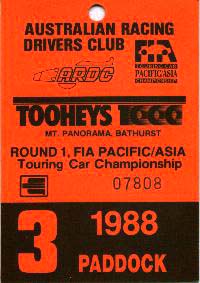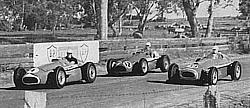 1958 AGP. Bathurst.

Some of the greatest racing laps you could ever see. Jones, Davison, Gray

Some of the Pit Passes and memorabilia I have collected over the years with being involved in Aussie motor racing.

.........Brian

1988 at Bathurst , the first International Group A touring car meeting.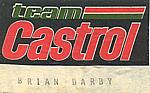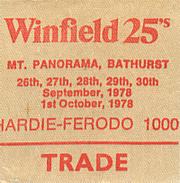 1978, the year of the Moffat Falcon Cobra.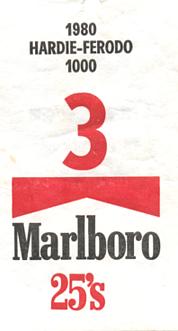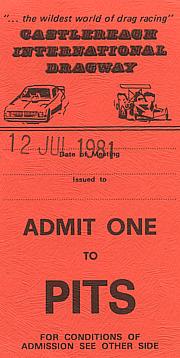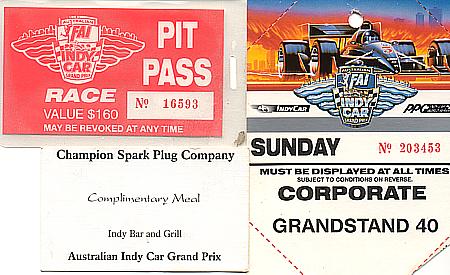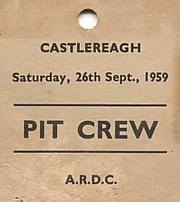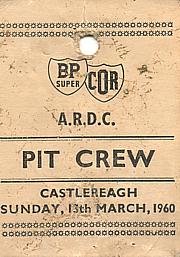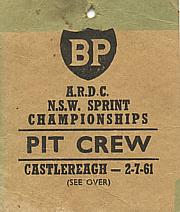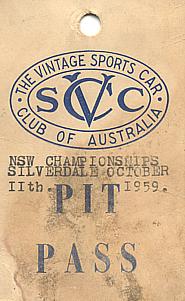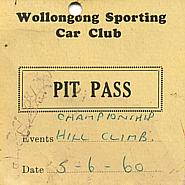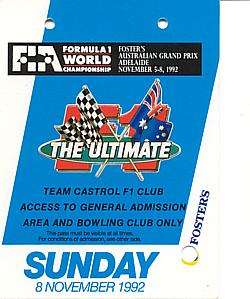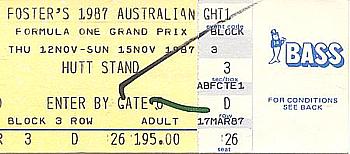 Ticket for the first ever Mitsubishi F1 Australian Grand Prix - Adelaide - 1985.

Ticket for Fosters F1 Australian Grand Prix -Adelaide -1987

Pass for the 1992 F1 AGP Adelaide.

1992 Surfers Paradise Indy Car Grand Prix.- Pit Pass - Corporate Pass and Meal Ticket - I was a guest of Champion Spark Plug Co. at this meeting.

I was a guest of Castrol for the 1982 meeting.

We ran the Holt Binnie MG TF - Holden

at Bathurst, Orange, Castlereagh Drag strip and the hill climbs

We ran the Holt Binnie MGTF - Holden and the Gladiator Sports car at Bathurst.

I was at the Farm with Holt Binnie and the MGTF- Holden and the Gladiator Sports car then later in 1962 / 63 with Frank Matich with the Lotus 19, 19B, the Elfins and Tasman Brabham - Climax..



Huntley Colliery Hilclimb - Dapto NSW.

Silverdale Hill Climb - NSW.

We towed the MGTF-Holden down to and back from Phillip Island Vic. with the Morris Oxford SV ute ! Slow and easy does it ! -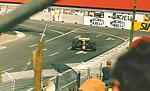 Ayrton Senna takes the black and gold John Player Lotus # 12  under the Mitsubishi bridge coming onto Rundle Road straight during the first Australian F1 GP at Adelaide in 1985.

On to page 10 ..The Garry Baker Collection.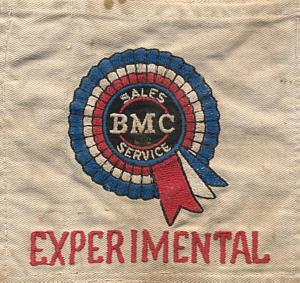 At the end of 1963 I left the employ of Frank Matich, worked in general Automotive Engineering for 18 months, got married and joined The British Motor Corporation at Zetland in Sydney as an Experimental Technician where amongst other projects and Test procedures I help develop the Mini Cooper S, fitted up and carried out all the test work on the first Mini Automatic and first 1800 Auto Ute in Australia. An interesting few years.