DICK LISSON COLLECTION

Rod Lisson, Dick's son, has sent us some pics of his Dad racing Solos and Sidecars on the road circuits. Dick also rode and drove on Speedway .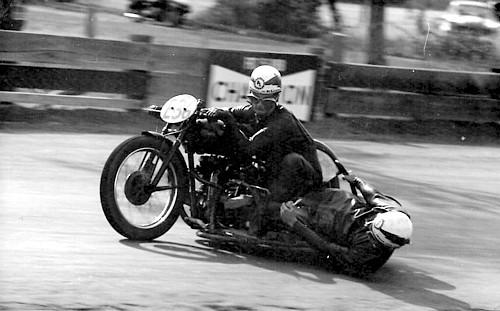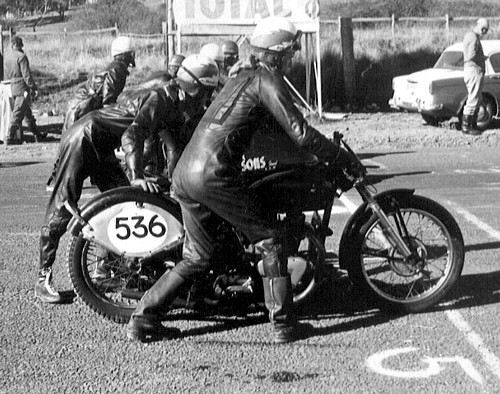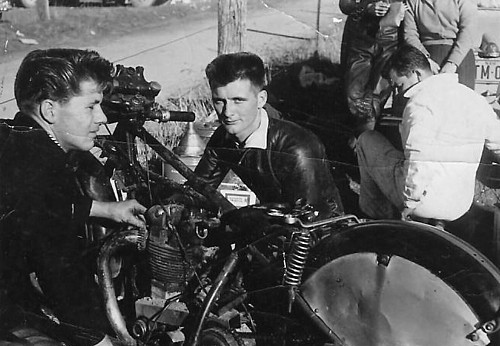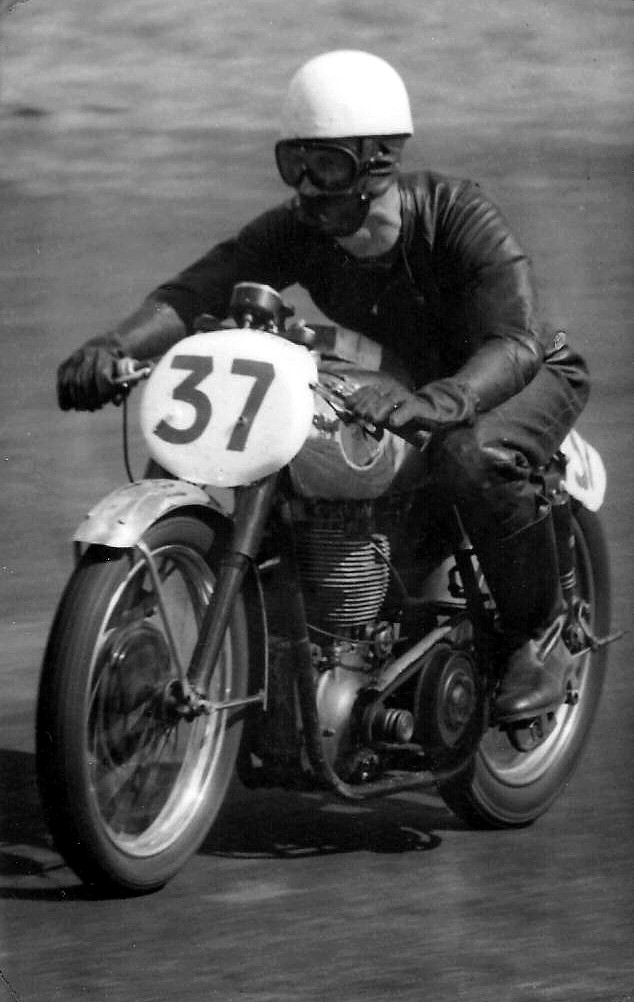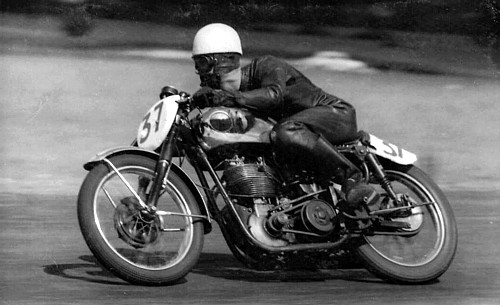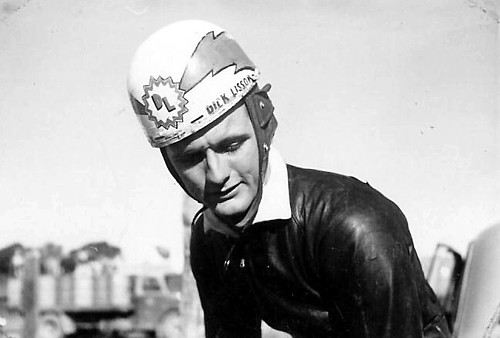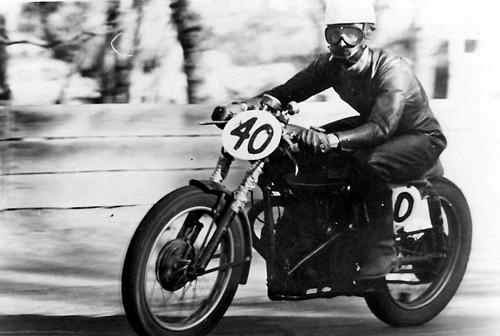 Mt Panorama - Bathurst - NSW - 1959

Bathurst 1959 - Dick and Peter Downie.

Gnoo Blass Circuit -Orange - NSW.

After engine fire at Orange.

GS BSA - Mt Druitt - NSW.

Mac Velocette - Bathurst 1957.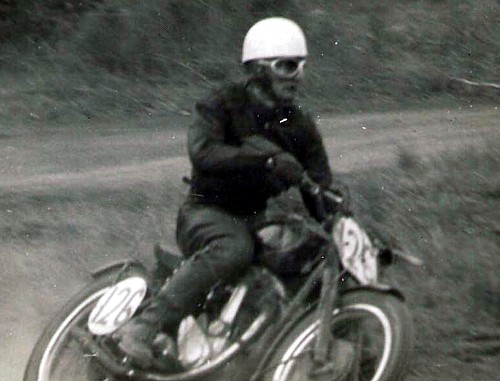 Mac Velocette - Vineyards - NSW

Thanks Dick and Rod - great photos.


SCRIPT LANGUAGE="Javascript">