Graham Thompson bought the ex Louis Chiron Lago Talbot from Capitol Motors in Artarmon ( Sydney - NSW ) in 1962 for the princely sum of 500 pounds. 

Graham was at the time an employee of British Leyland at Zetland. He raced the car at Calder, Mount Tarrengower hill climb, once at Sandown and the Geelong Speed trials as well as a few other club events. He first saw the car Albert Park and when it came up for sale he thought it would be the perfect high performance club racer for an amateur.  The advantage of  the Lago was it's high torque (about 300 foot pounds) and the fact that it was not a stressed engine compared with it's competition of the day. 

Graham's good friend Stuart Anderson (of winery fame) bought a 4 CL Maserati at the time and it's 1.5 litre supercharged engine put out the same horsepower but was much more stressed.  At the end of a club sprint Graham in most cases would wash it, put the dust cover over it and go racing next month. 

I believe the Maserati needed much more fettling. ...These words from Graham's son - Andrew.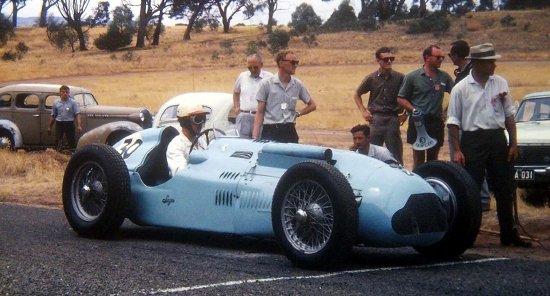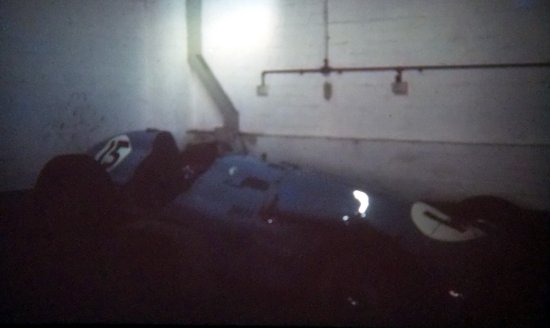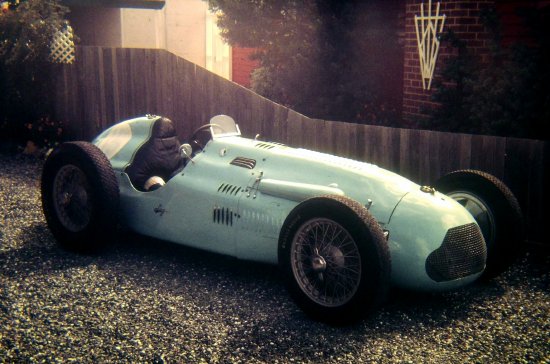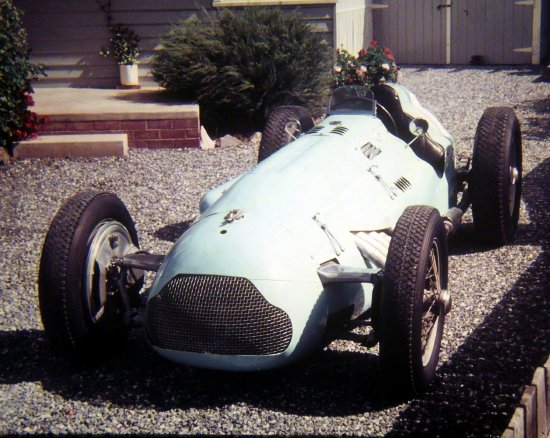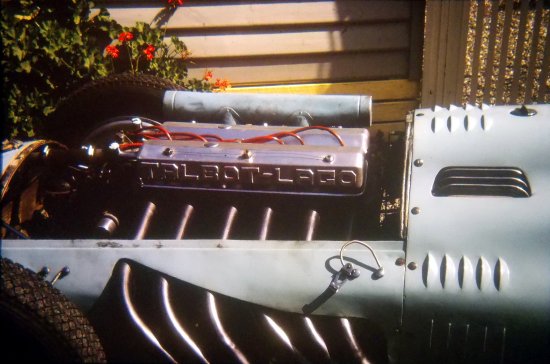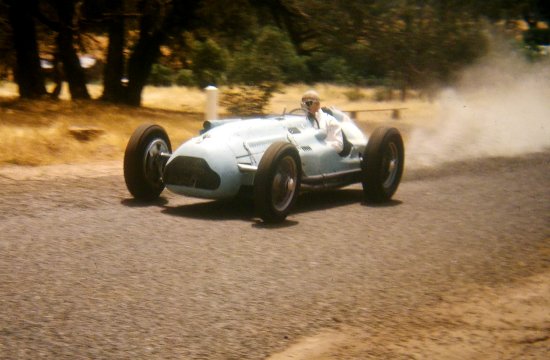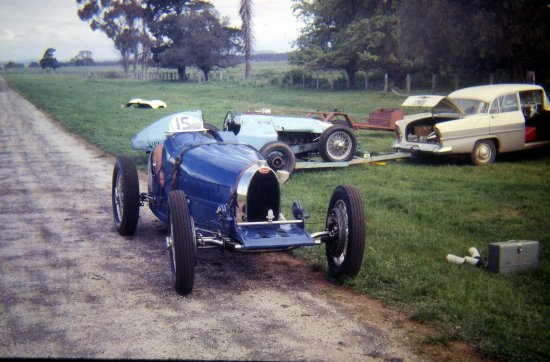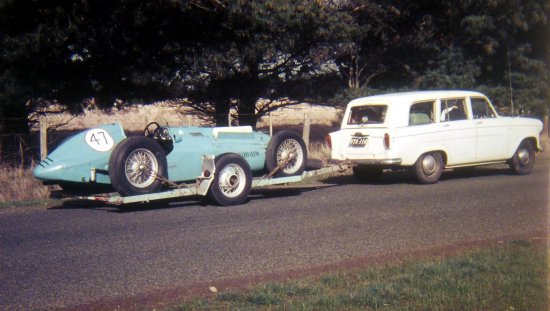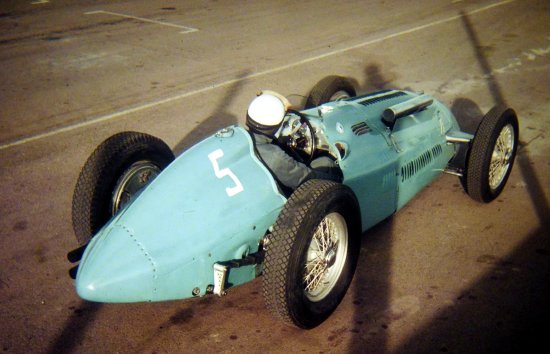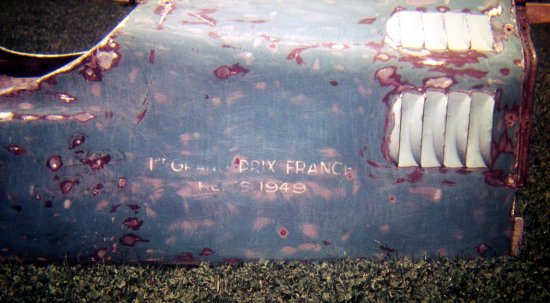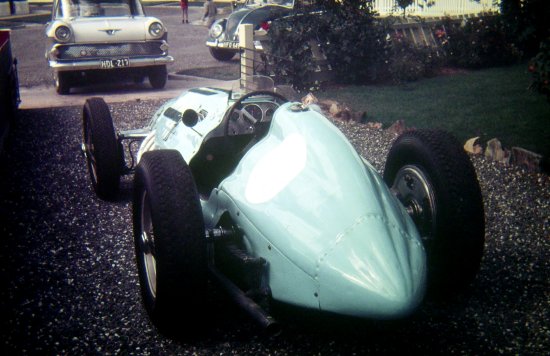 Graham Thompson in his Lago Talbot at Calder

The Talbot in the basement of Capitol Mtrs - Sydney - this was as Graham saw it.

The Talbot in the driveway of the Thompson home in Bendigo Victoria after purchase.

The magnificent 6 cyl engine in the Talbot 26C by Anthony Lago.

Proof of the car's provenance - after a rub down for painting- the sign writing says:

1st Grand Prix France - Reims 1949

Doug Whiteford has a run in the car at Tarrengower Vic.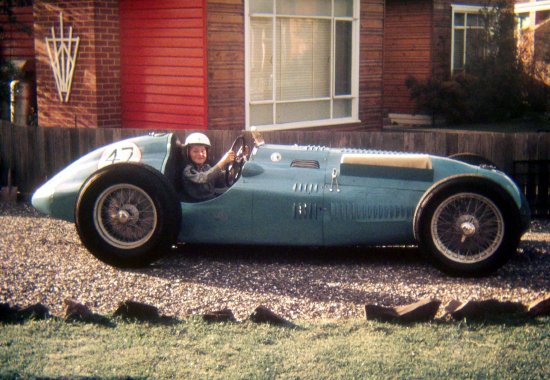 Young Peter Thompson aged 8 in Dad's racer.

At Calder Raceway - Victoria..

Young Ric Thompson with timing choc at LF wheel at Calder.

The Lago Talbot and Stuart Anderson's Type 35  Bugatti at Tarrengower.

Towing on the way to Calder Raceway.

Thank you to Graham Thompson & son Andrew for these great memories.