On to the second page of Gordon's pit pics from Caversham.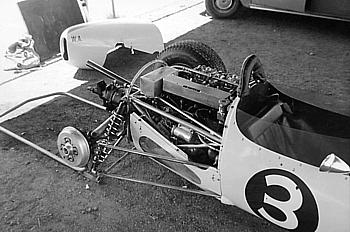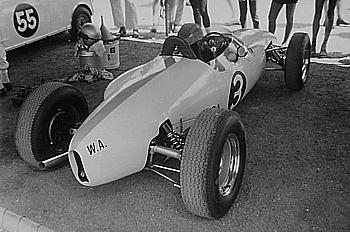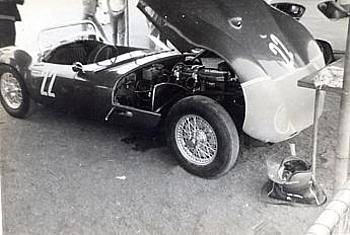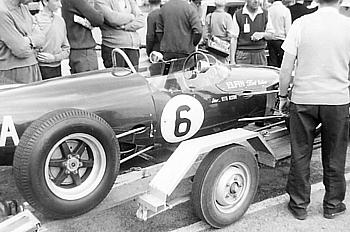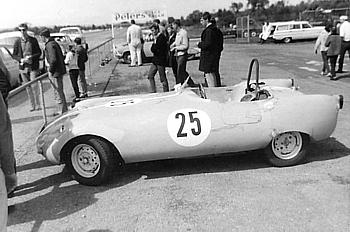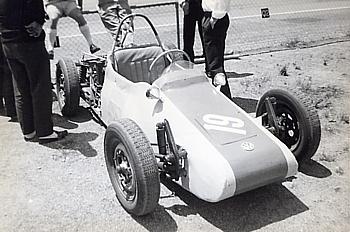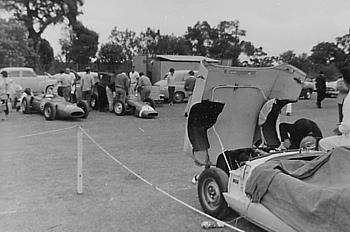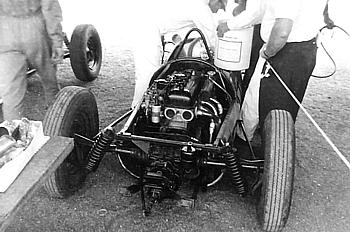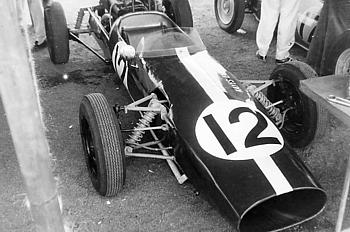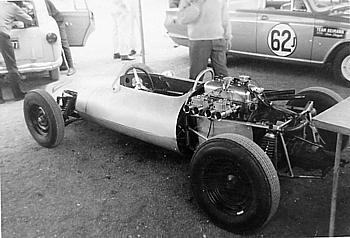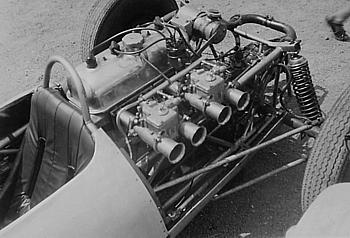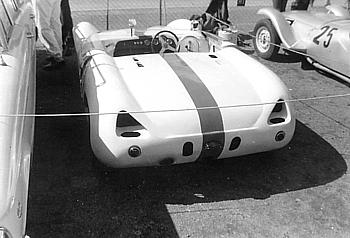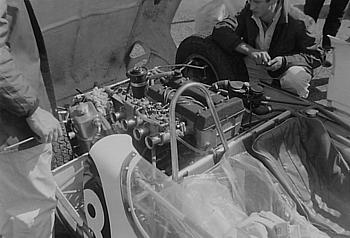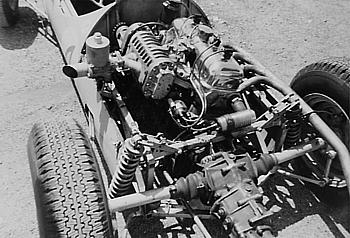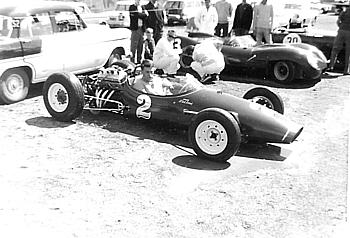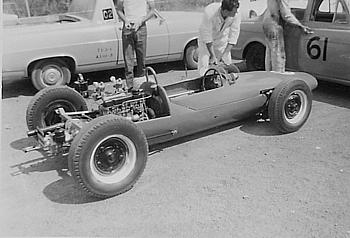 Mike Tigh's Elfin, always beautifully prepared by Don Reimann.

#22 the REPCO Holden Sports built by Jack Ayres, in this pic (probably 1966 ) owned by Rod Waller.

Keith Rylstone from S.A. brought this Supercharged Elfin over to W.A. for the 1964 Racing Car C/Ship.

This Ford powered Sports car featured a stretched Gogo Dart body.

Lou Orton's VW Special was similar to a Formula Vee but with modified 1500 power.

Perth Speed Shop owner Don Hall raced this

Lotus Elan.

A Caversham pit scene circa 1965.

One of the many Peugeot Specials in W.A.

Hilton McGee's Peugeot Special.

Dave Sullivan's DSM, winner of the 1964 W.A. State title.

Roger Fielding's Lotus 23B in 1967.

# 2 Bob Kingsbury's Supercharged Peugeot Special, probably at the 1964 State title.

Dick Ward's Peugeot Elf at the 1965 State Championship meeting.

On to the last page of Gordon's great pics ..Page 3


Dick Ward's Peugeot Elf #2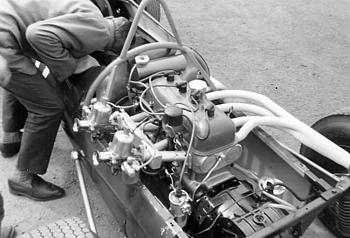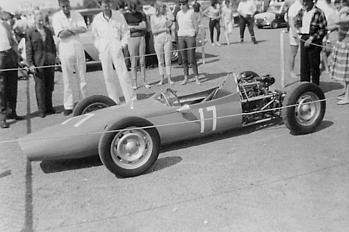 A Renault engined special.